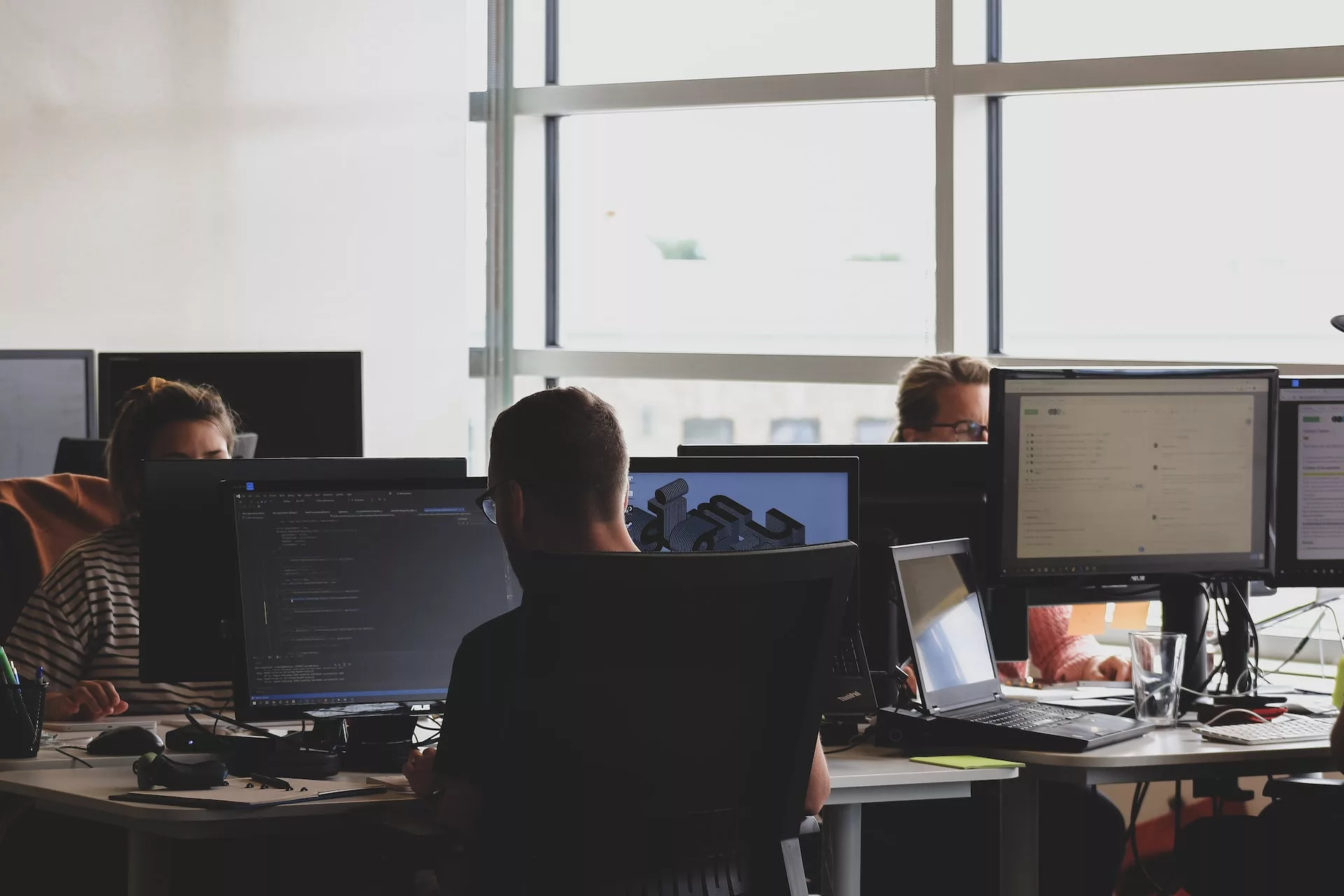 Gaming Websites, Made Better!
We believe in making gaming websites that are fast, SEO-Friendly and Mobile-Optimized.
And yes, all our projects are 100% Open Source.
Fixed Price Projects
We don't use hourly billing system to keep you worried. Everything is pre-discussed and fulfilled accordingly.
100% Open Source
To Keep Development costs low, we work only with Open Source projects which fall under GPL or MIT License.
Fast work turnaround
We are really really fast. Thanks for our pre-existing codebase from our previous projects, setting up a new project is quicker.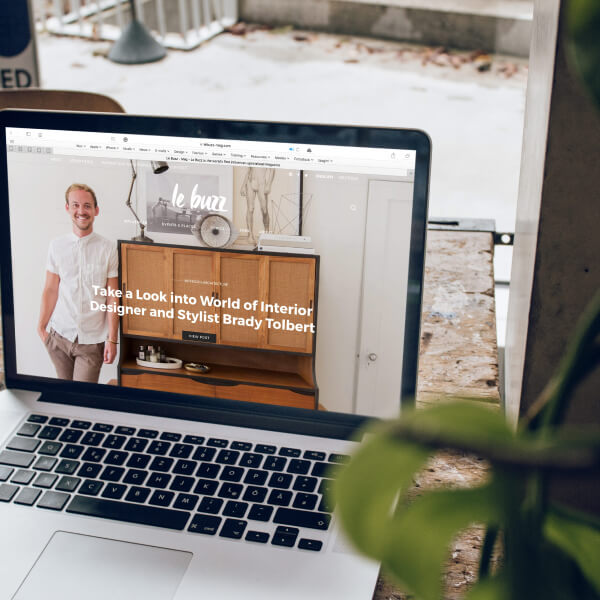 WordPress Themes
WordPress is the biggest CMS Platform on the web. Building your gaming website on WordPress is going to be much easier thanks to our WP Friendly themes, that you can use as starter themes for your next project.
Android Games
Build Android Games Faster with us. We have expertise in building games that work with Payment gateways of your choice, in-app purchases, pay-to-play, and many other revenue-generating mechanisms.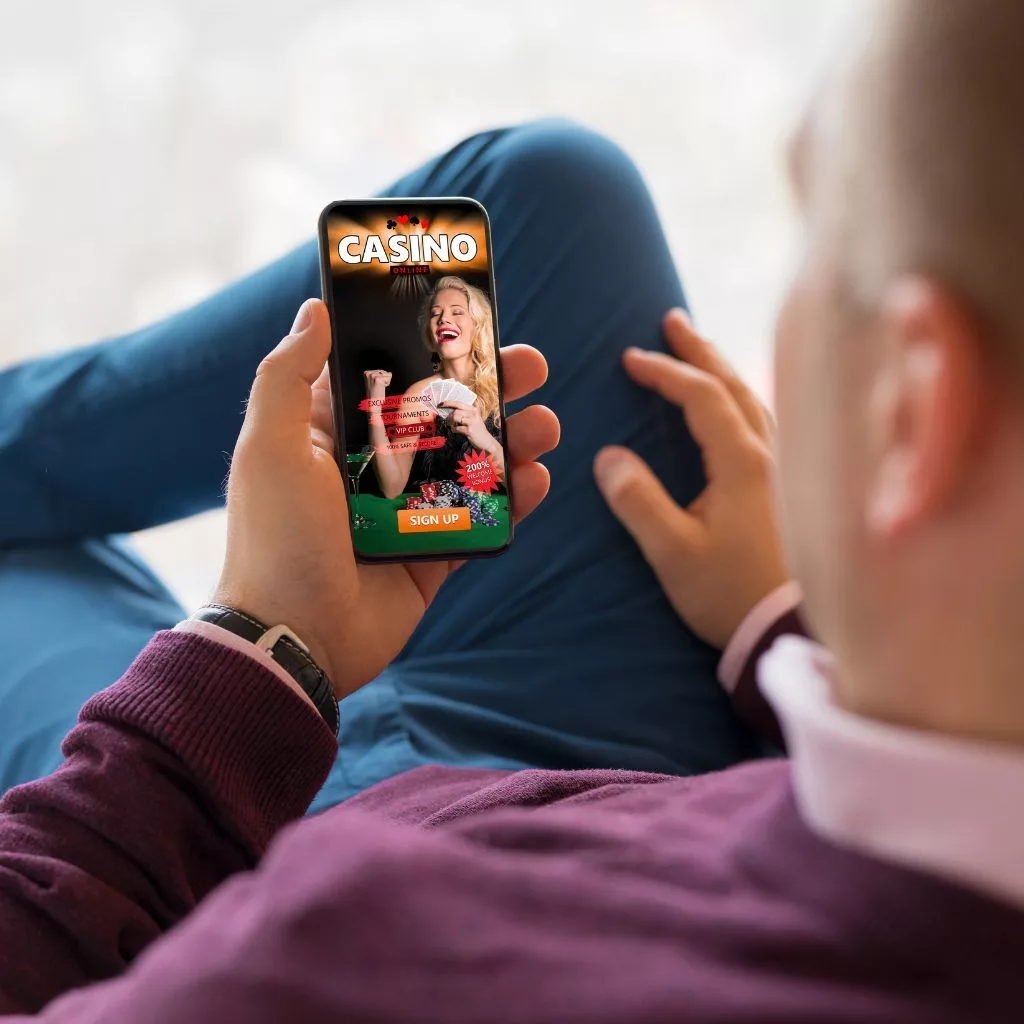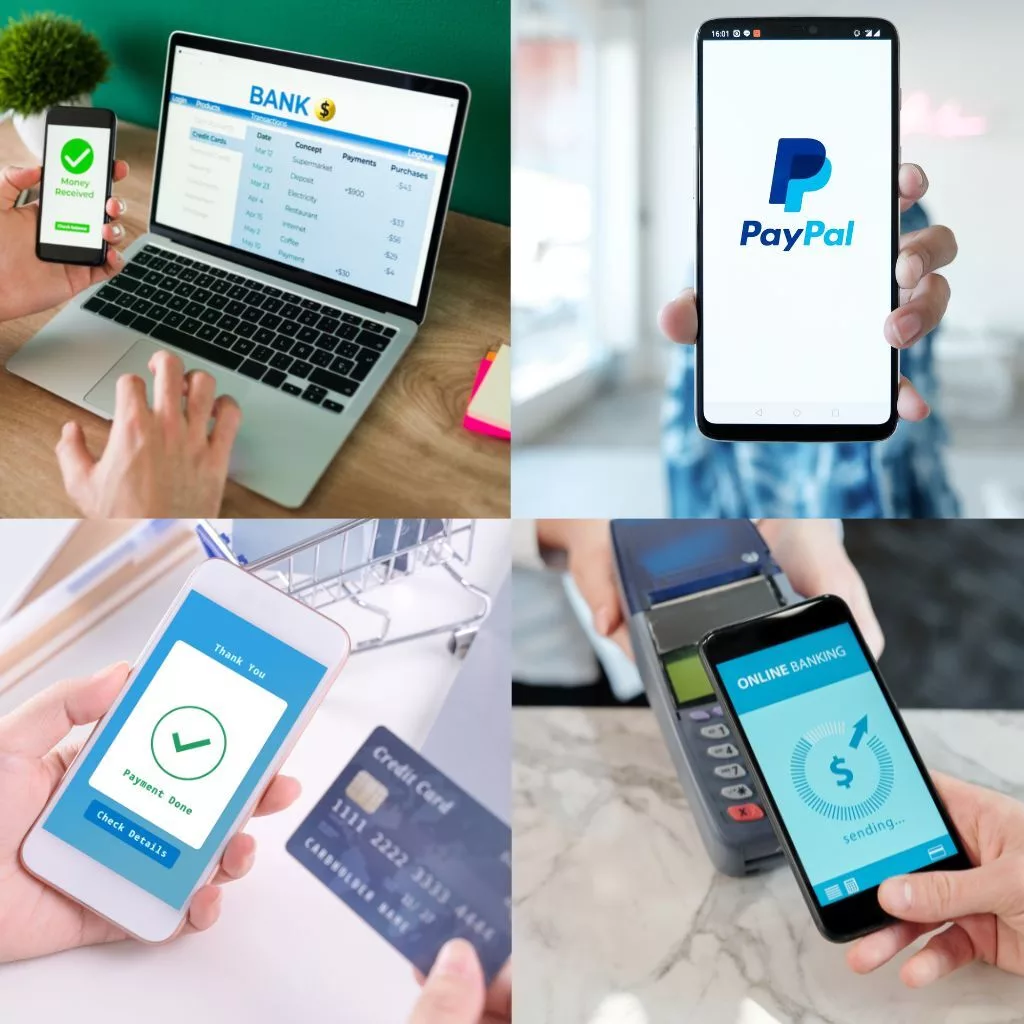 Payment Gateway Integrations
A Gaming or iGaming business depends heavily on real money transactions. We can integrate any payment gateway of your choice on our platforms.
Featured Work
We have been working with numerous iGaming projects and these are some of our recent projects. We have handled WordPress Template Design, On-Page SEO, Link Building Strategy and much more for the following clients who have been generous enough to allow us to showcase their sites on our platform.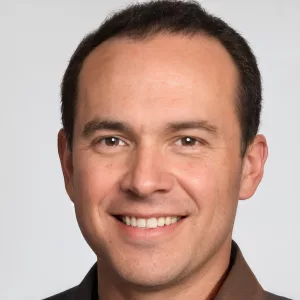 The Team behind iGamingDevs.com has been exceptionally helpful to us with their technical SEO Skills. The few changes they suggested, made a world of difference for us.
Johan Karlsson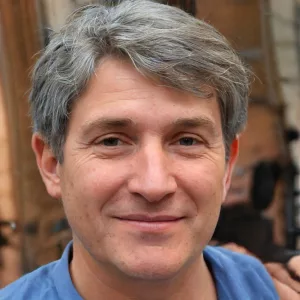 Rakesh from IgamingDevs is a true expert and he deserves a special mention in my testimonial. His changes increased our site performance in so many departments.
Tom Olsson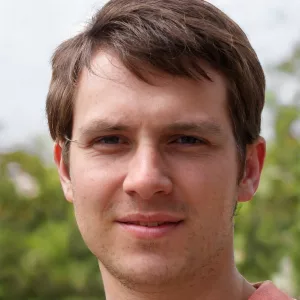 I have hired iGamingDevs for on multiple occasions now, and have been always satisfied with the end product.
Greg Matthews
Let's work together on your
next web project
We are eager and excited to work with you on your next project together, whether its a game, affiliate website, app or whatever. We are the leaders in this business.