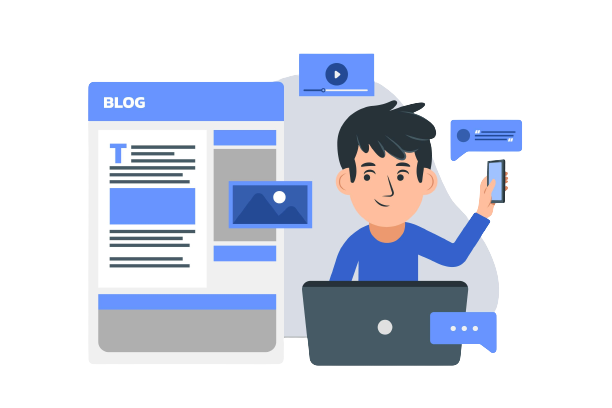 Gaming Blogs
For all the gamers out there, we bring everything for you. Wether you play casual games for fun or interested in multiplayer games. We cover everything. So that you can find everything about your interest at one place.
Gaming Equipments Reviews
On igamingdevs, we bring everything about gaming equipment for you. From gadgets such as gaming headphones and laptops to gaming equipment such as gaming chairs, etc., we bring everything for you.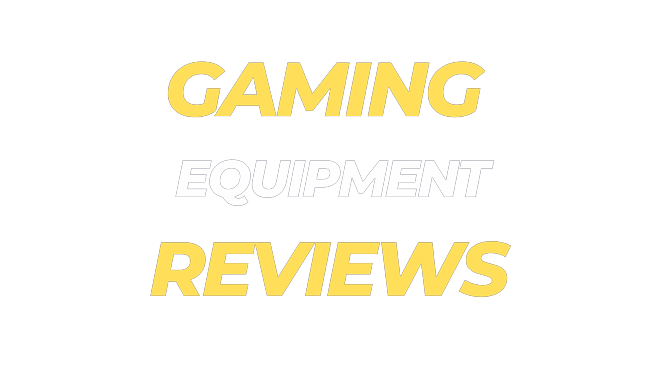 Latest Information
For you we bring the latest information about gaming.
Various Topics
We cover everything about gaming.
Quality Gaming Themes
We create modern gaming-based themes for you.