Aimbot The Go To Theme For Amazing Gaming Sites
Aimbot is the latest theme from igamingdevs. These theme purely focuses on providing simple and minimalist yet beautiful design. Moreover, the theme offers multiple features so that you don't have to choose between design or features.
Minimalist Design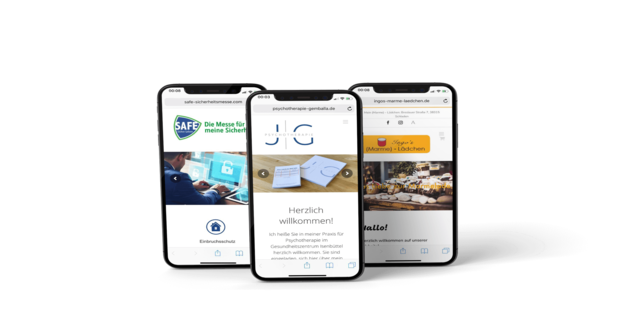 Aimbot comes with a clean and simple yet attractive user interface. It's a perfect theme for a clean, simple design. In addition, the theme focuses on those areas that are important.
Responsive Layout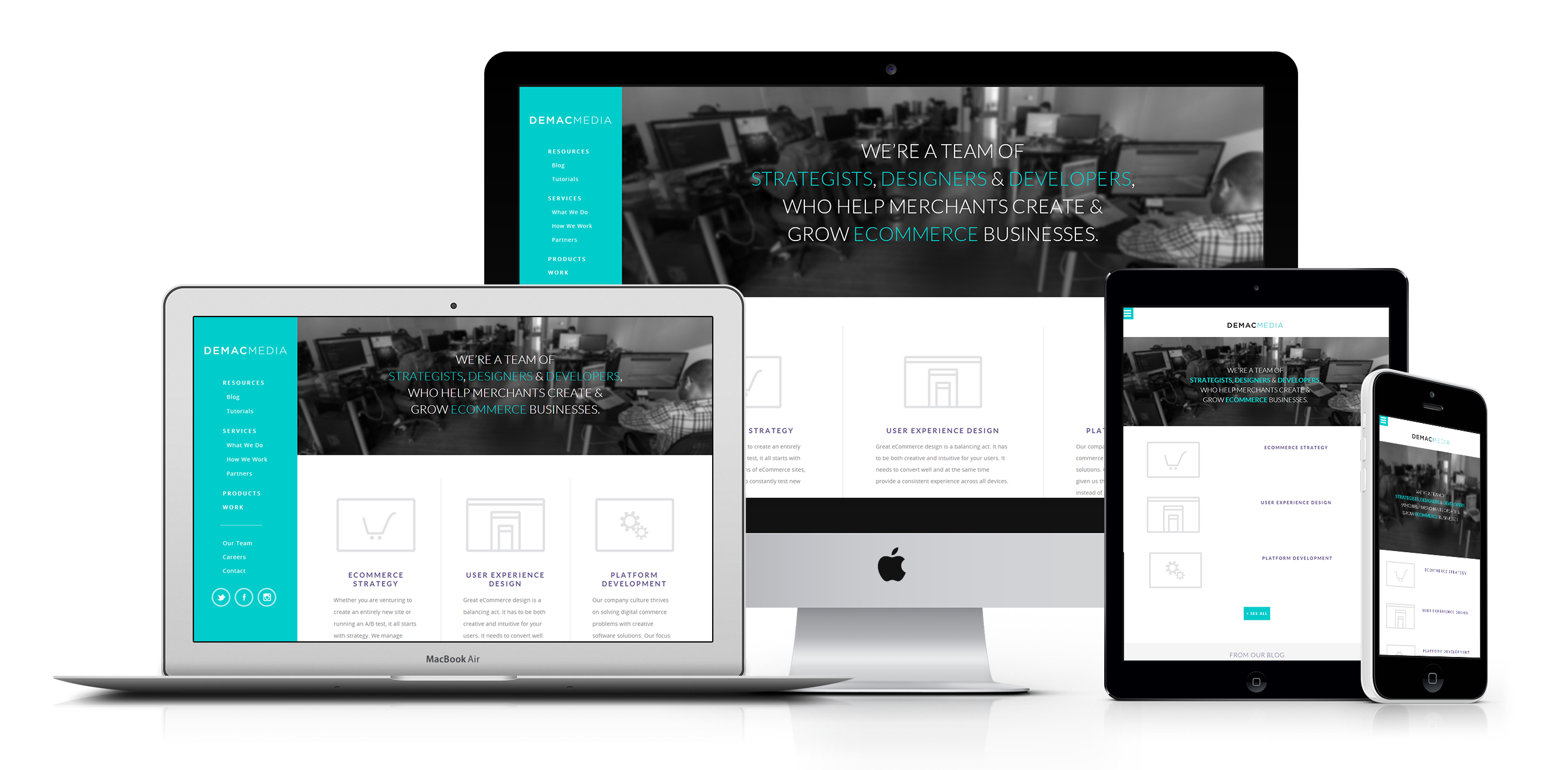 A visitor can be a mobile, laptop or tablet user. Despite this, the website should look perfect in every screen size. That's why Aimbot is fully Responsive.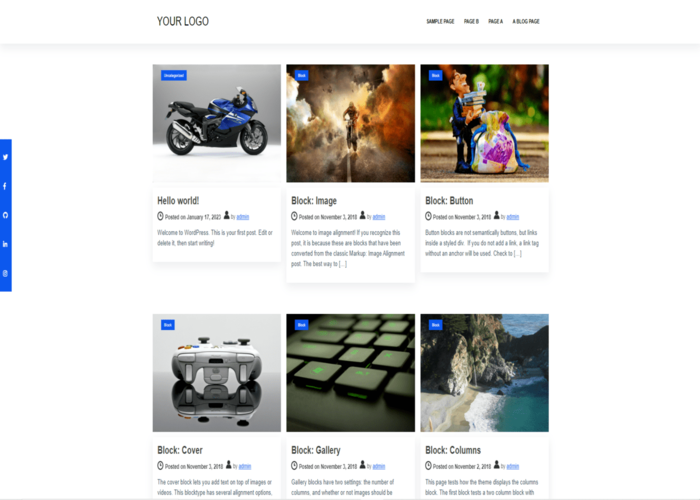 Theme Description
Aimbot is the latest theme based on gaming. With a futuristic and clean UI that lets you create your favorite site with ease.
It offers some excellent features you need to create your site. The theme is hundred 100% free to use so that you don't have to pay a single penny.
Easy To Customize
Are you just starting with your online journey? No worries, Aimbot is extremely easy to customize. Just drag and drop, and you are good to go.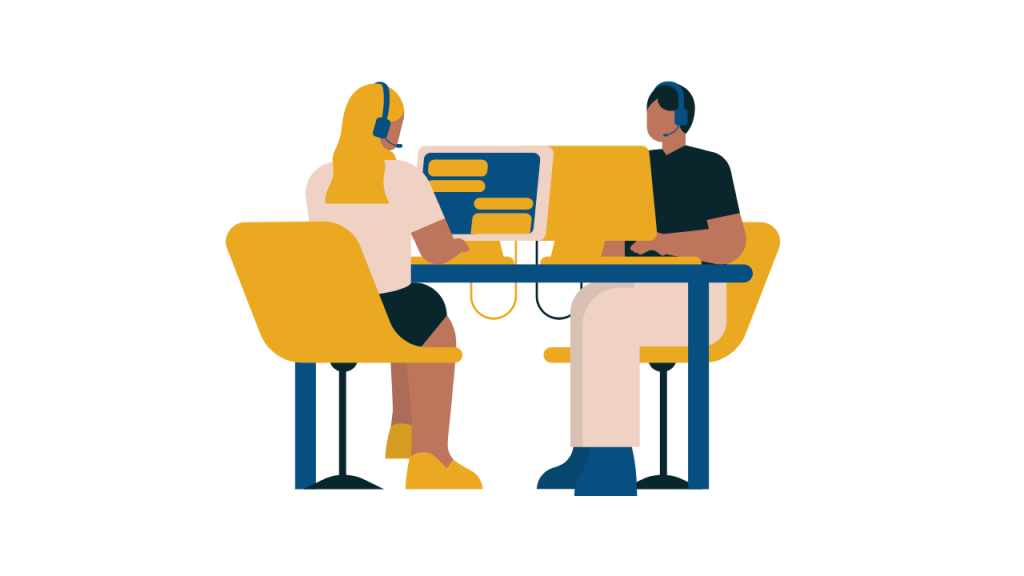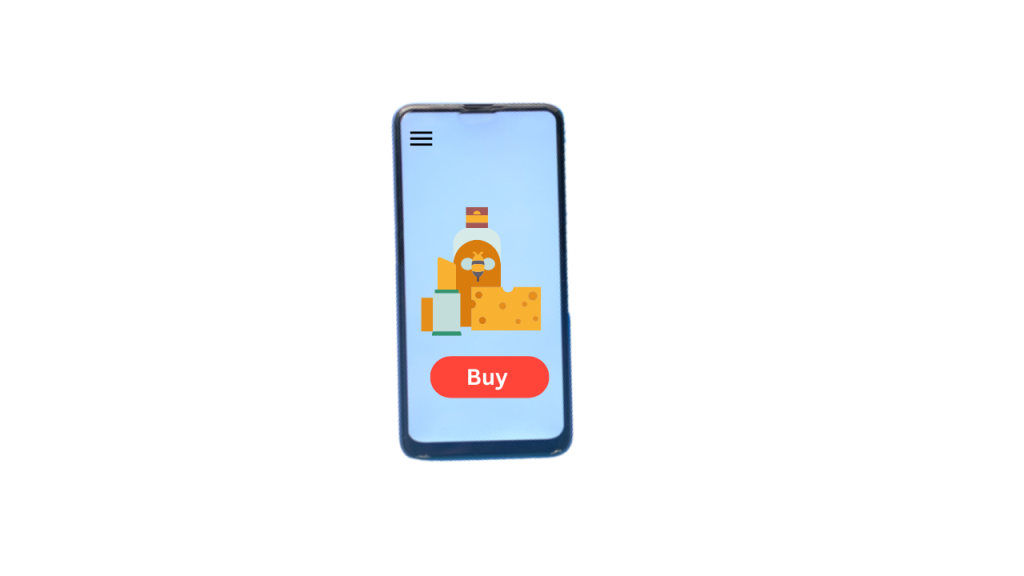 Mobile Menu
Provide your mobile users the best user experience. Aimbot comes with a dedicated mobile menu that ensures, you can navigate to each element with ease.