Creates Perfect Gaming Websites With Fatal
Provide your users with all the latest news related to games from all over the world. Fatal is a feature-rich theme that makes your site stand out from the rest. The theme is easy to customize with just a few clicks, and your fresh site will be ready.

Multiple Customizer Features
Faster Loading Speed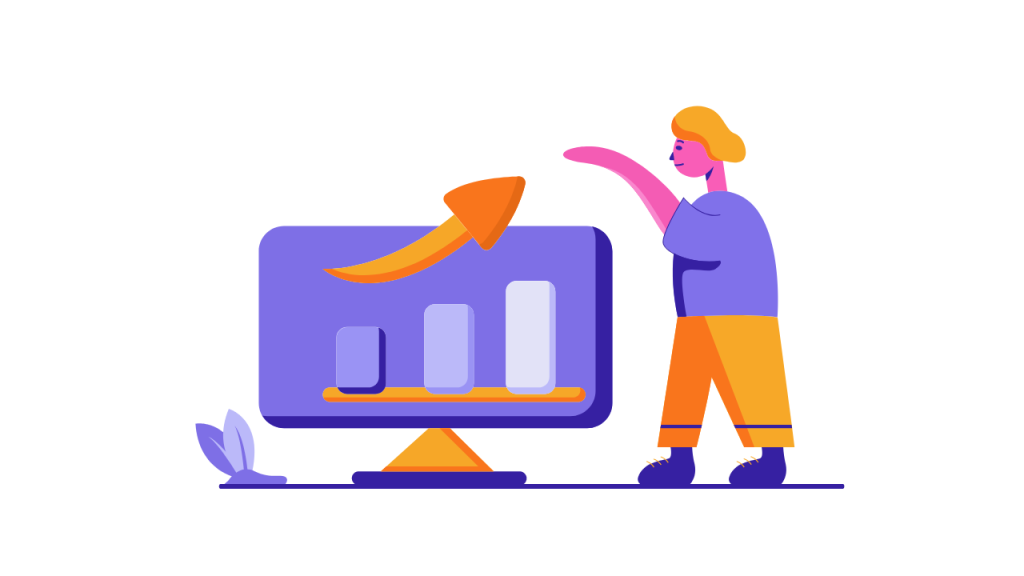 Fatal offers a beautiful front page that takes your post page layout to the next level. It shows the latest posts in an eye catchy grid layout.
Premium Support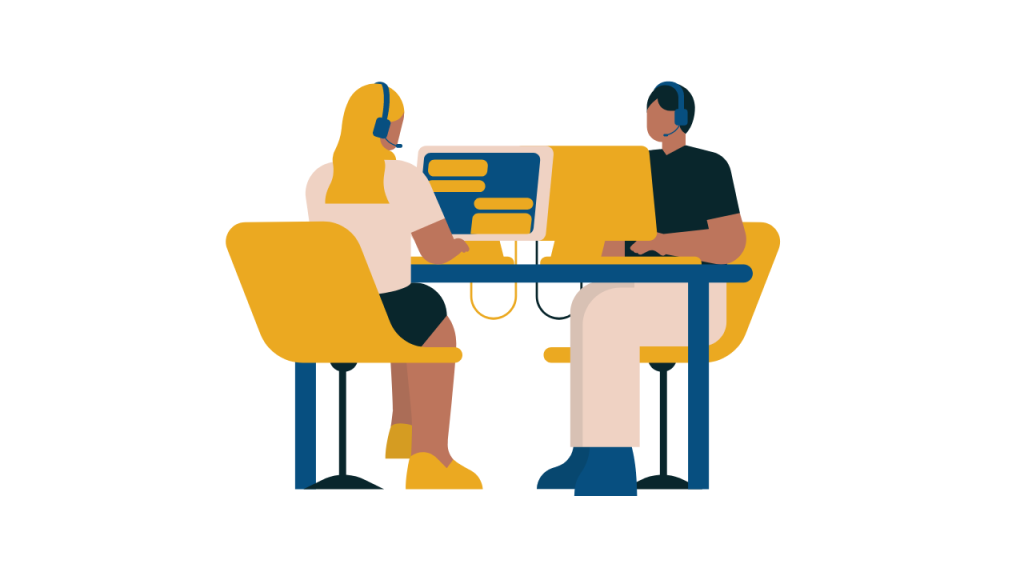 Fatal comes with multiple custom widget options. You can use these widgets to show your content creatively.
Regular Updates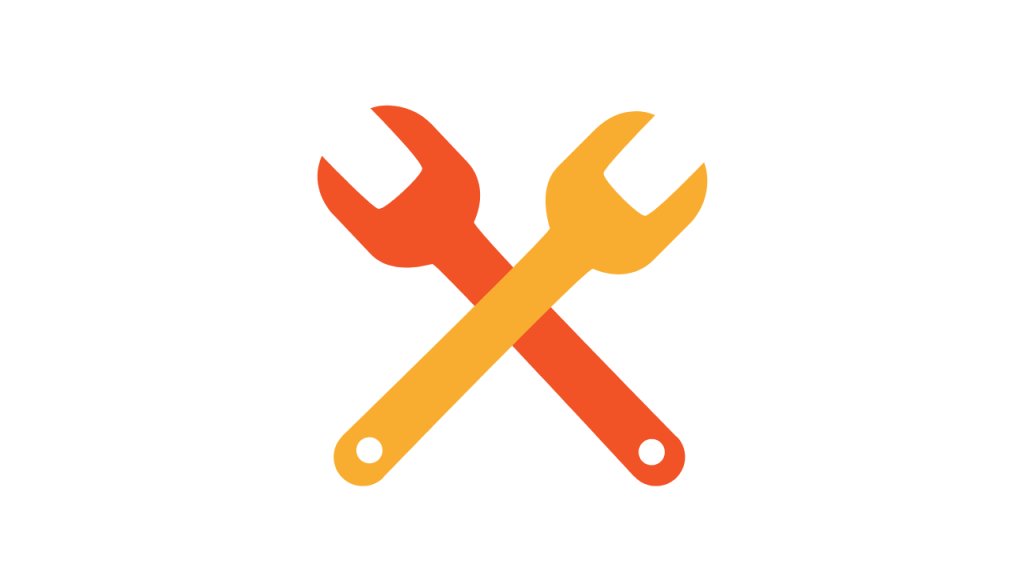 Fatal lets you choose your footer layout. You can select the number of columns you want to use on your site.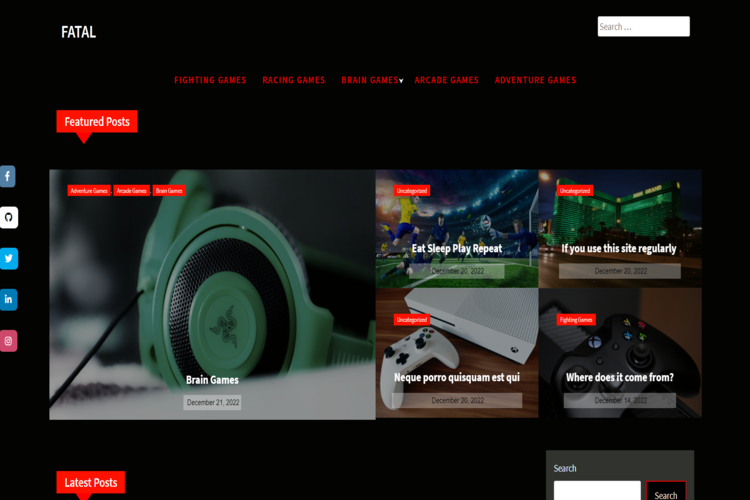 Theme Description
Fatal is a modern gaming-based theme. To help you make your dream gaming site, it offers multiple features. For instance, the home page has a stunning latest posts grid to show the latest posts in a beautiful grid.
In addition, fatal includes some fantastic other features such as custom widgets, copyright, and sidebar location of your choice.
Easy To Customize
Are you just starting with your online journey? No worries, Fatal is extremely easy to customize. Just drag and drop, and you are good to go.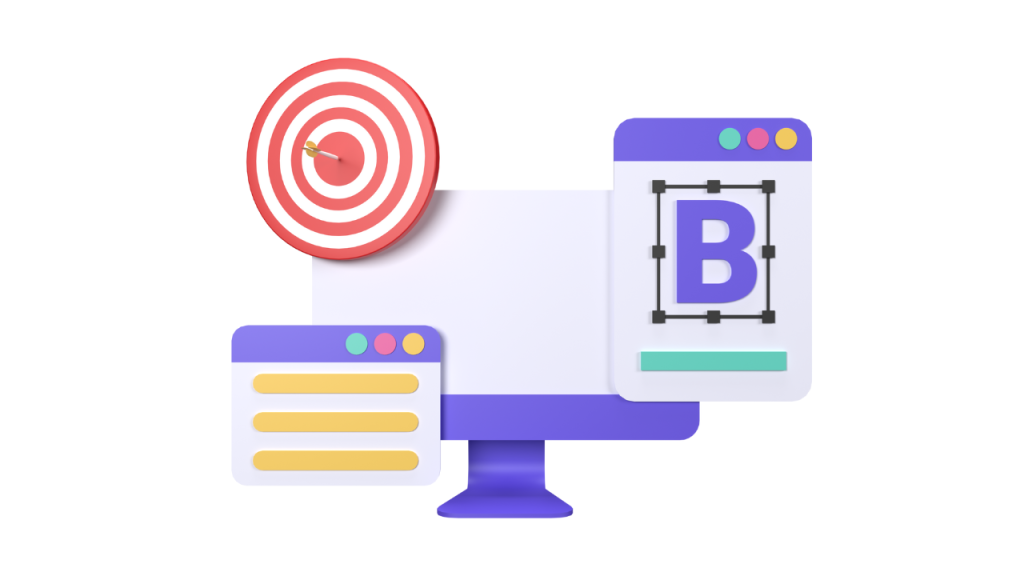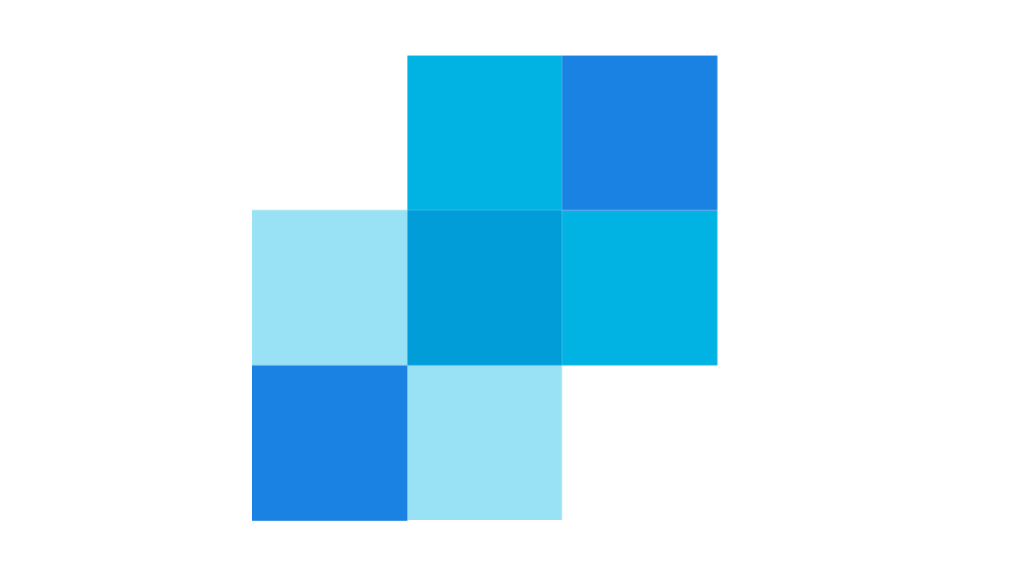 Grid Layout
The theme offers a beautiful post-grid layout. The design is created in a way that grabs the user's attention. This way, your site will stand out from the rest.