Gaming Websites Made Easier With Genesys
Genesys brings all the latest features and design elements in a WordPress theme. What's more important is you are getting all this for free. So don't hold yourself back; create your desired blog with ease.

Modern Blog Layout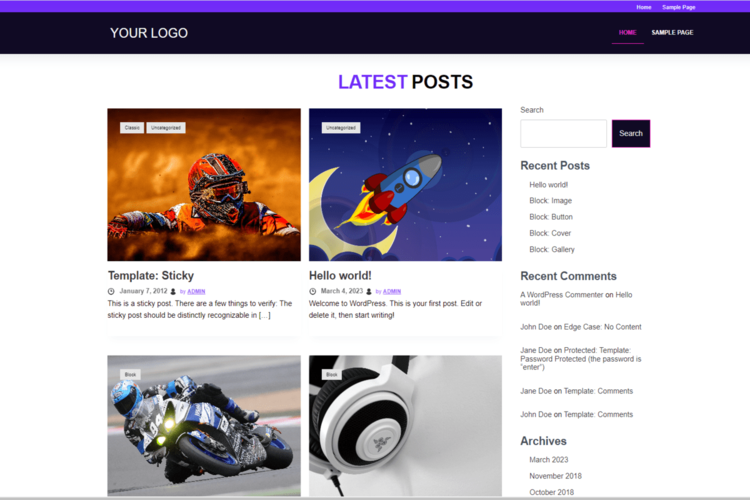 Genesys theme provides you modern and beautiful blog layout. With it's unique grid layout, it makes your blog stand out from the rest.
Blazing Fast Performance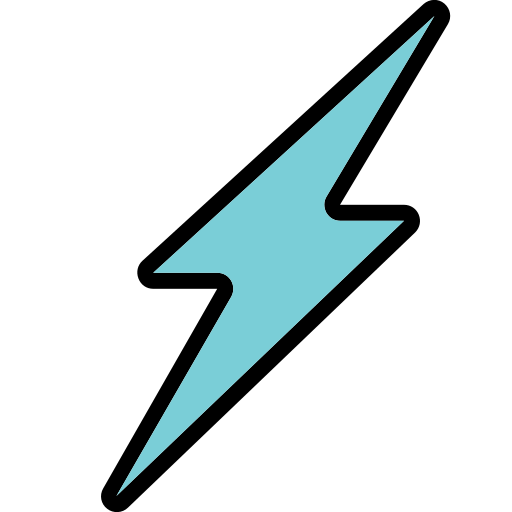 Having a good design is not enough if the site loads slower. That's why we created genesys theme in way that it loads blazing fast.
100% Free to Use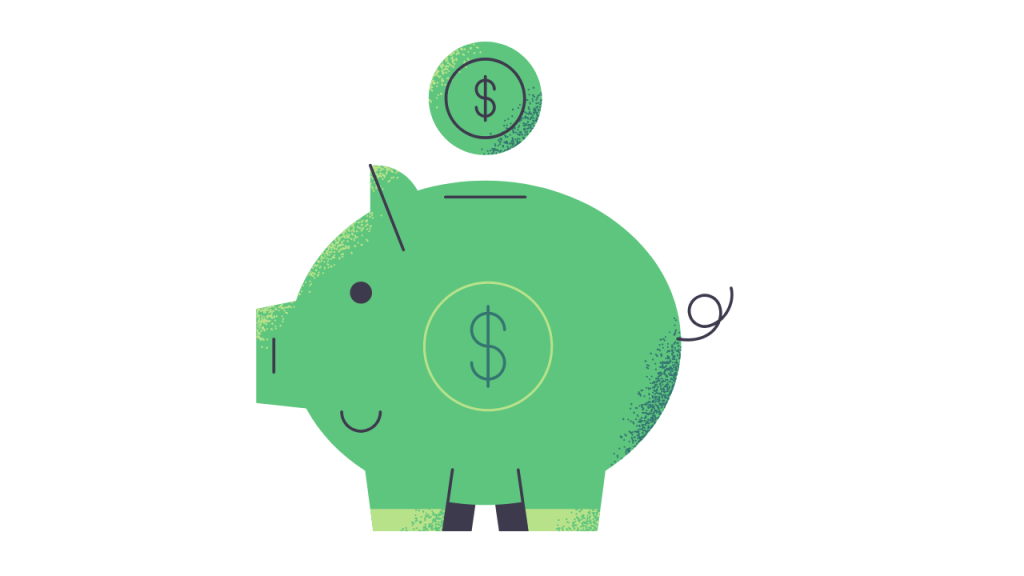 Don't have the budget to buy expensive themes, don't worry. Genesys is GPL-compatible and 100% free to use. So create your dream blog/news without any issues.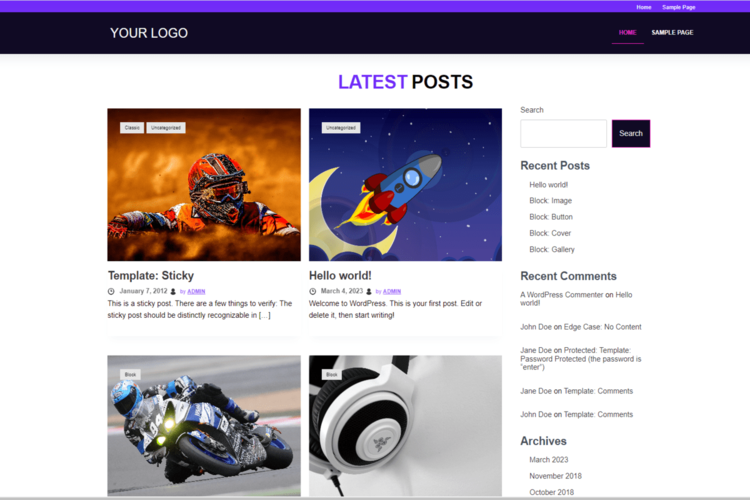 Theme Description
Genesys is the latest theme from igamingdevs. It is created for sites like gaming blogs and news. However, it can be used for other purposes. It offers a stylish mobile menu to give your website a modern look. The features in the theme are easy to use and understand.

Moreover, you don't need any initial experience to work with this theme. Besides, the theme has many customization features such as copyright, sidebar location choice, etc. Lastly, the theme is 100% free and GPL-compatible. So you can download and use it without paying a single penny.
Minimal Design
When it comes to Website/Blog simple is better. Having too much flashy features makes the sites performance bad. That's why we chose to bring you with only super useful features and design elements.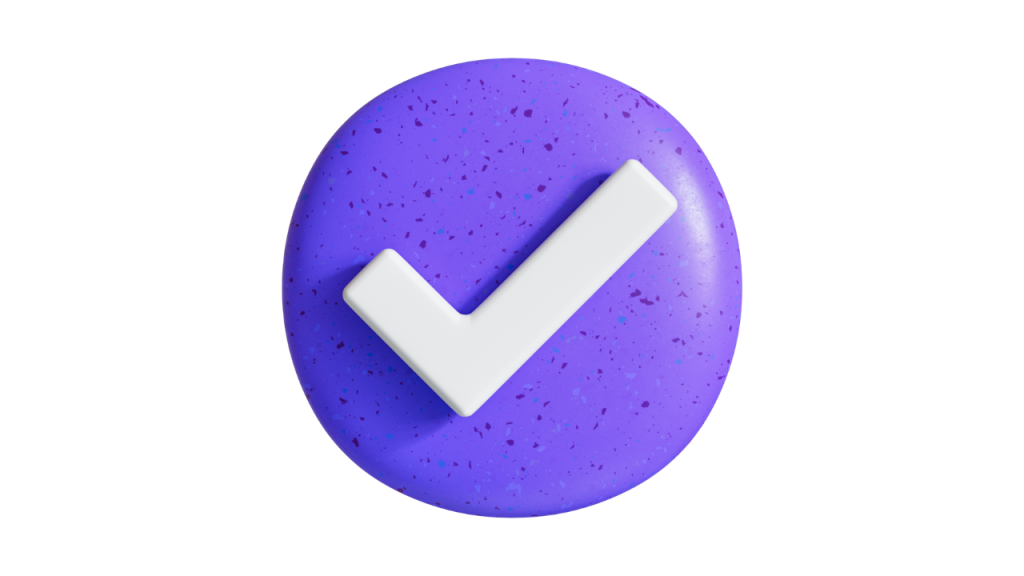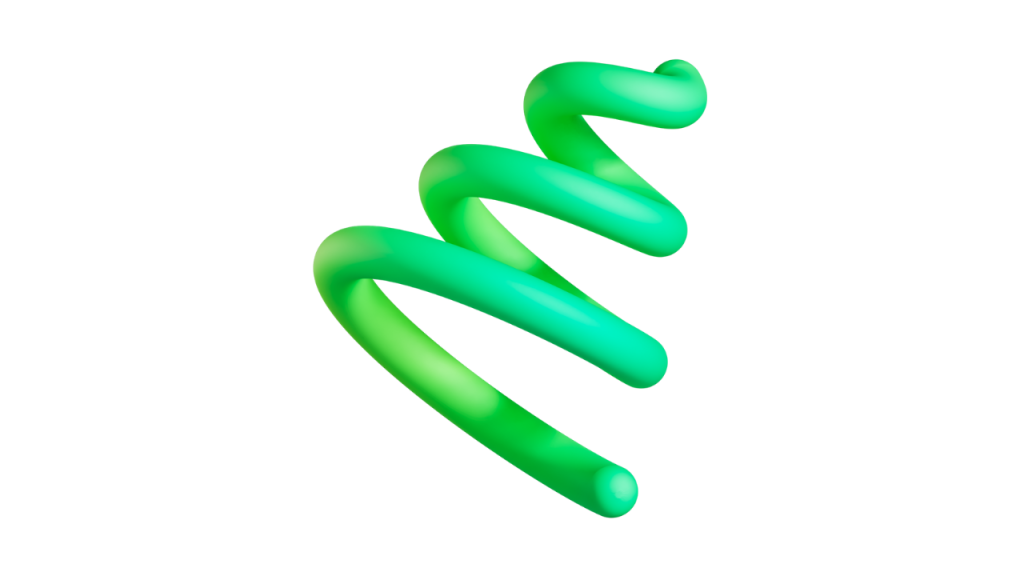 Modern Fonts
Using modern custom fonts offers a wide range of benefits over older fonts. First and foremost, they allow us to create unique and easy to understand branding that stands out in a crowded market. That's why we have integrated custom modern font in the theme.